Calendrier des événements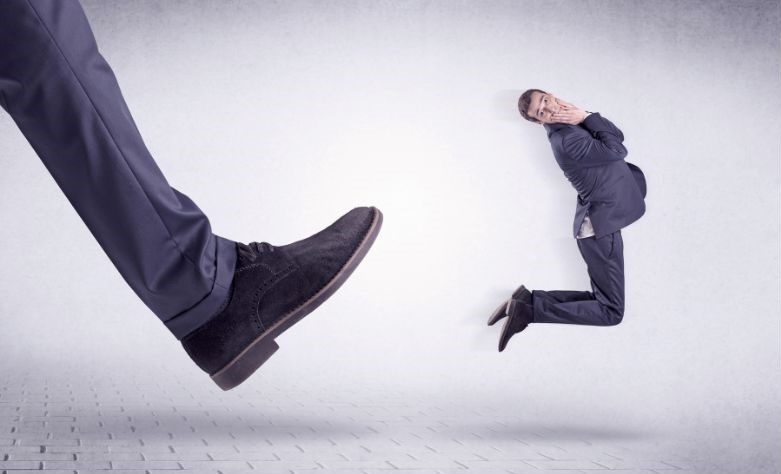 Webinar Carrières * Become Rejection Proof : Proven Tactics to build resilience to negative responses and "crickets" when networking or job hunting
No matter how well we prepare our pitches and presentations, we can't control how others react to our approaches. In that context, facing rejection is inevitable.
For many, rejection can be painful and paralysing. As we face it, many questions can haunt us: "Why don't I get any response? Why am I being ignored? Is there something wrong with my approach, with my message, with me?"
In such situations, pursuing opportunities can be a daunting task since questions like these can erode our self-confidence and self-esteem. The key to success in any job search or networking process is to break out of the spiral of negativity and self-doubt and take action.
How so? By shifting the way we perceive rejection.
This event is designed to help you become rejection-proof. Throughout the session, you'll learn how to manage uncomfortable emotions that arise in the face of rejection and use it to advance your career.
This workshop is for you if:
You consider yourself being "too sensitive" to rejection.

You want to view rejection as a positive building force in your life.

You want to learn practical ways to overcome your fear of rejection.

You want to learn how to quickly shift your mindset from "paralysis mode" to "action mode" in networking or job hunting.
Learning outcomes:
Transform your perception of rejection.

Confidently process and manage emotions when facing rejection.

Learn how to leverage rejection to further your career and life goals.
Prerequisites:
10 participants minimum - 100 maximum.

Keep a notebook or journal nearby to take notes during the event.

Participants are required to turn their cameras on for a better user experience.

For confidentiality purposes, please rename your Zoom account with your first name only (no family or company name) .
Wafa Oubella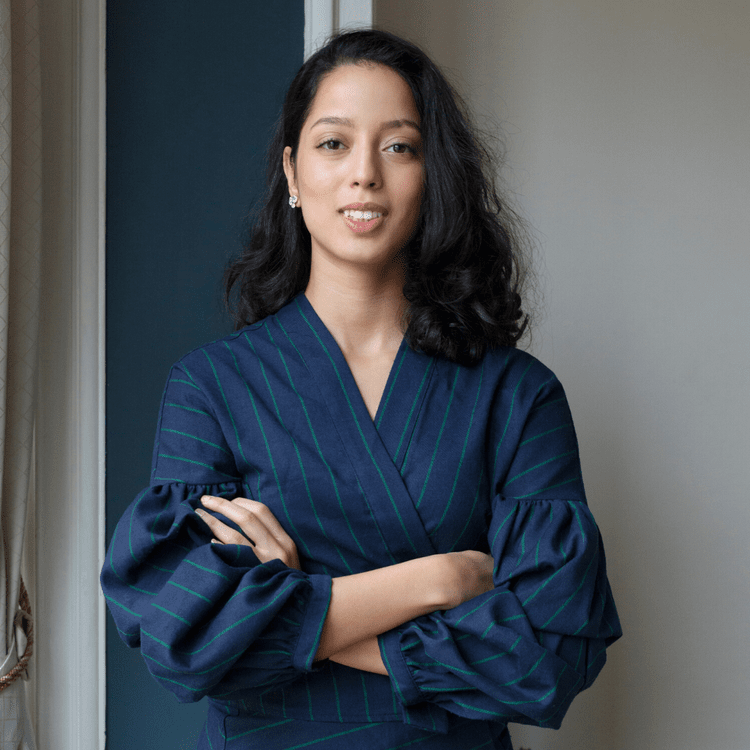 Wafa is a speaker, certified coach and a former New York investment banker. She holds a master's degree in finance from Sciences Po Paris. She left finance after becoming burned out and craving more meaning, to become a coach. Today, she helps her clients prevent burnout, transition to more fulfilling careers and build healthier lives in and out of the workplace. In addition, she helps them identify their available resources and take actions that suit their needs, wants, and demanding schedules.
En partenariat avec l'Essec, Centrale, Arts & Métiers, Em Lyon
Mercredi 25 janvier 2023

12h30 - 14h00
(GMT +2)
Vous devez être connecté pour laisser un commentaire. Connectez-vous.